Travel Light - Scuba diving equipment for vacation (less than 10 Kg)
Each time when I wanted to go on scuba diving holidays I had a problem,
my scuba diving equipment was too heavy or it didn't fit inside the hand luggage.
I never wanted to pay for extra luggage. So I start looking around to find the best equipment which,
weights less than 10kg and which could fit into the hand luggage. After around 12 hours of online research
and talking to the local dive shop owner, we found the best equipment for my requirements,
which I could buy for my diving vacation. Everything that I found fits into the hand luggage except that the fins,
they have to be a pushed a bit to get inside.

I have this equipment now for 6 months, and because I am really satisfied I thought about sharing this with you, the diving community!
Wetsuit:
AQUALUNG - Bali
Starting @ 79€ / $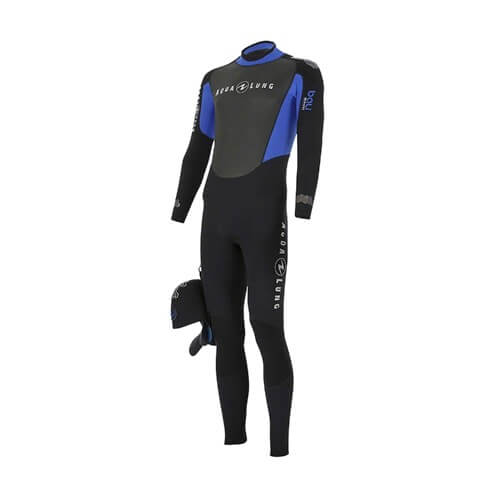 Fins:

AQUALUNG - Hot Shot
Starting @ 69€ / $

Booties:
AQUALUNG - Super Zip
Starting @ 29€ / $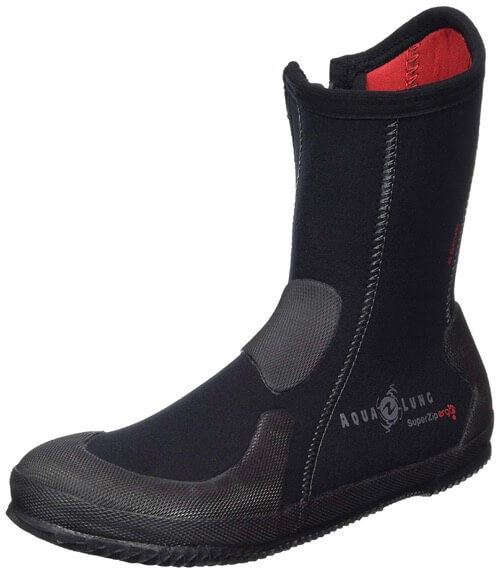 Mask:
Cressi - F1
Starting @ 29€ / $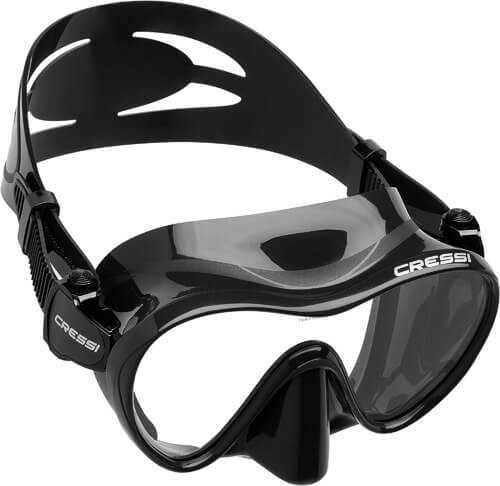 Mask band:
Cressi - neoprene
Starting @ 9€ / $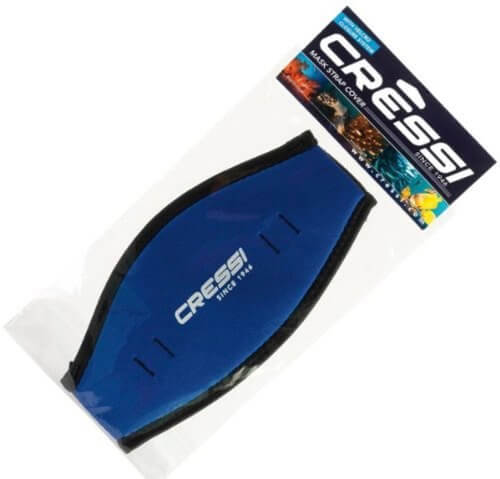 BCD - Jacket
Aqualung - Zumba BCD Jacket
Starting @ 389€ / $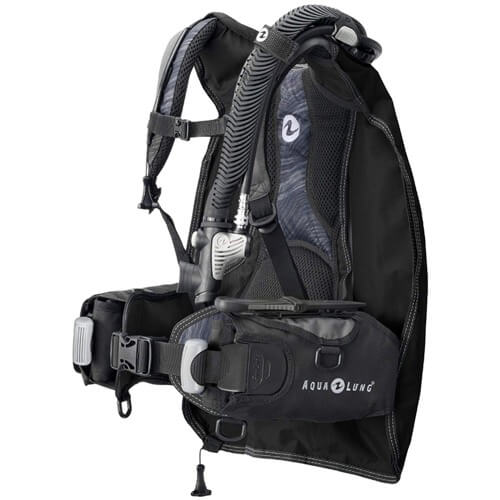 Octuous
Aqualung - Mikron ACD
Starting @ 399€ / $
Soft-Bag
Mares - Mesh Bag
Starting @ 29€ / $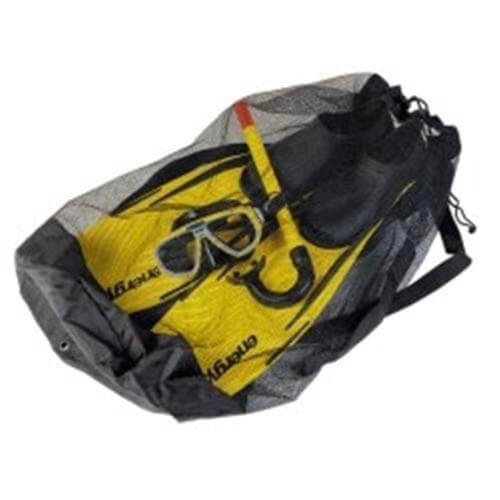 Din / Int. adapter
Scubapro - Ultralight travel adapter
Starting @ 39€ / $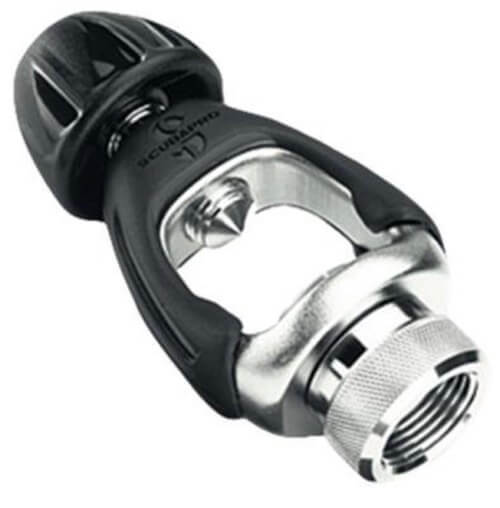 Note: the links of this articles are affiliate links on which we earn a small commission. This helps us to keep this service running, but the equipment was chosen independently from the fact if an affiliate links where available or not.